Sunday evening I had the pleasure of hanging out with this fun family!
Lisa and Mike make such a cute couple.
Kami is so pretty and so sweet. (She babysits for me too!)
Jordan is in 9th grade. He was my helper trying to get everyone to have fun!
Brie is 17 and well, she's just gorgeous!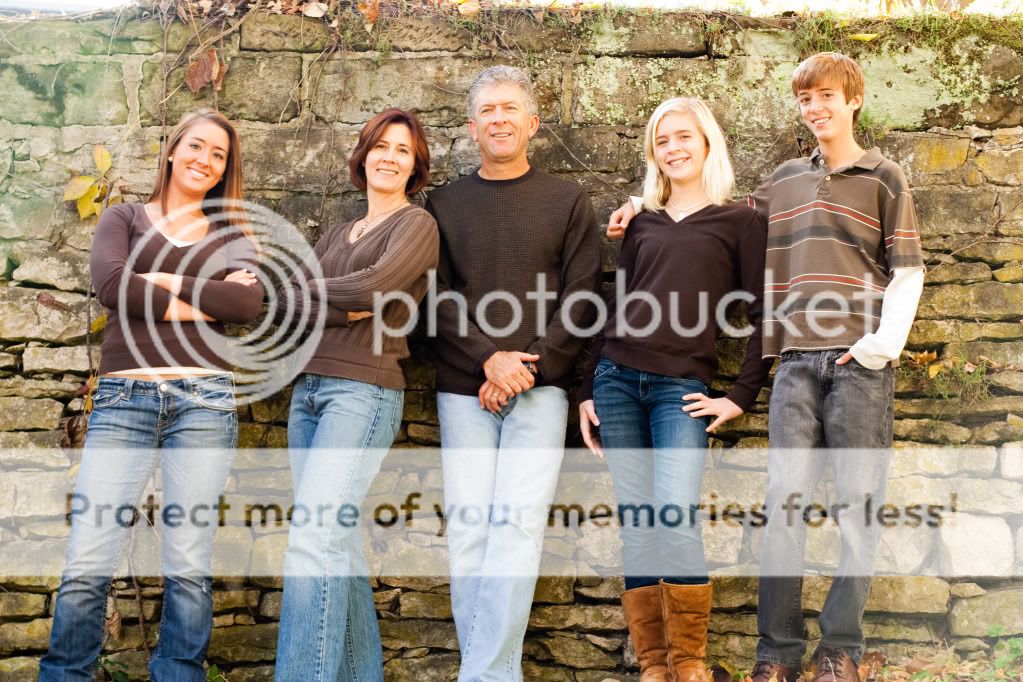 (Love how Brie and Jordan are holding hands in this one!)
Having some fun!